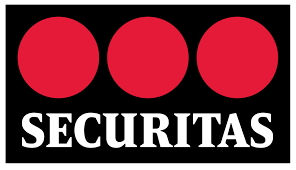 Securitas is the most locally-focused security company in the United States, with over 500 local Branch Managers and more than 88,000 Security Officers who provide unmatched security solutions to meet the specific needs of thousands of businesses. Securitas USA's core business is Security Services. Our main service offering categories are specialized guarding, mobile security services, monitoring, and consulting and investigations.
We hire people from all walks of life with a variety of distinctive skills and perspectives united with a common purpose - "To help protect homes, workplaces and communities by providing the security needed to help protect their assets and safeguard their people." Integrity, Vigilance, and Helpfulness, represented by the three dots on our logo, are qualities our employees are proud to demonstrate daily.
At Securitas USA we believe that the future of our company can only be achieved if we help with the continuity of our people's skills. We believe in proper recruitment, extensive training and ongoing coaching. We strive to help our employees develop to their full potential.